Ninth Street Baptist Church
Original Church building
This is the building where the church strated in the mid-late 1920"s.
Join Us for Sunday Morning Bible Study Classes
There is a class for everyone.
At this time the youth are meeting on Wednesday night via Google Meet. This will continue for the month of November. The service will begin each Wednesday night at 6:30 PM and a link to join will be sent prior to each meeting. Please contact Chris Gilbert for more information. Watch Here for Upcoming Youth Events!!!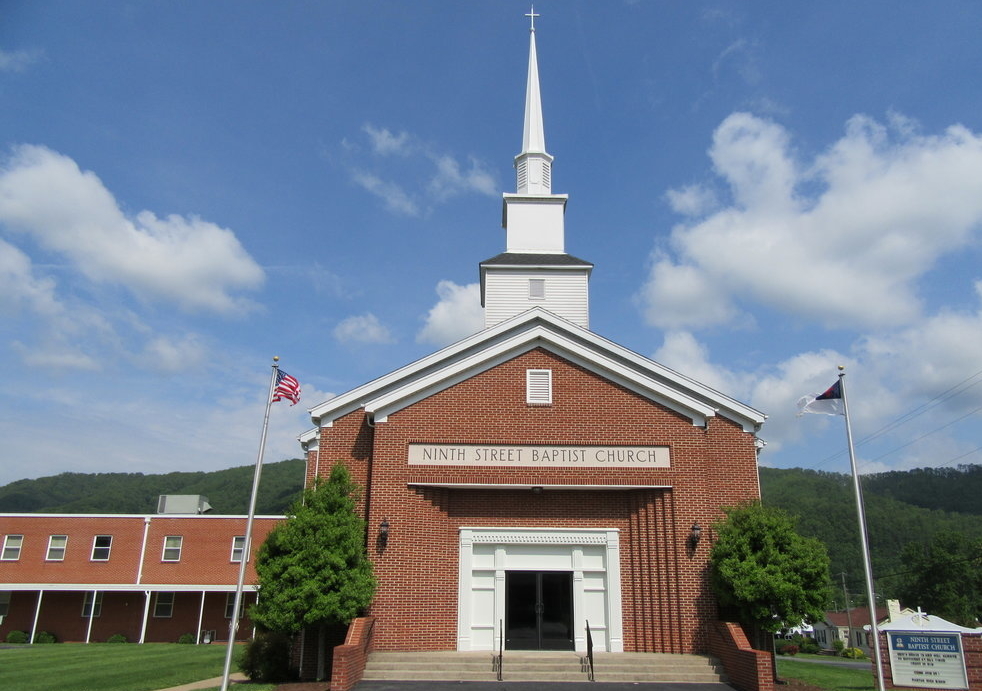 WELCOME!
Welcome to Ninth Street Baptist Church in Erwin, TN.  Erwin is nestled in The Valley Beautiful in Northeast Tennessee. Founded as a mission church in 1925, Ninth Street focuses on God's Word, Christian education, and loving fellowship with the brethren.
We look forward to your visit with us. If you need to contact us for either more information or to have a need for prayer,  please contact us either through our Contact Us page or our Prayer Request page.
Our Mission Statement
The Mission of Ninth Street Baptist Church is to provide a house of worship for spiritual study and growth, to spread the Word of God and become a loving family of Christians reaching out to minister to people's needs.
Ninth Street Baptist Church| 310 9th Street, Erwin, TN 37650 | nsbcoffice@gmail.com | 423-743-7551 | 2020. Copyright. All Rights Reserved.